Ask about our hangarage service.
For aircraft in transit
We have a hangar with heating and the necessary facilities for your stay.
For this service we ask you to make reservations well in advance.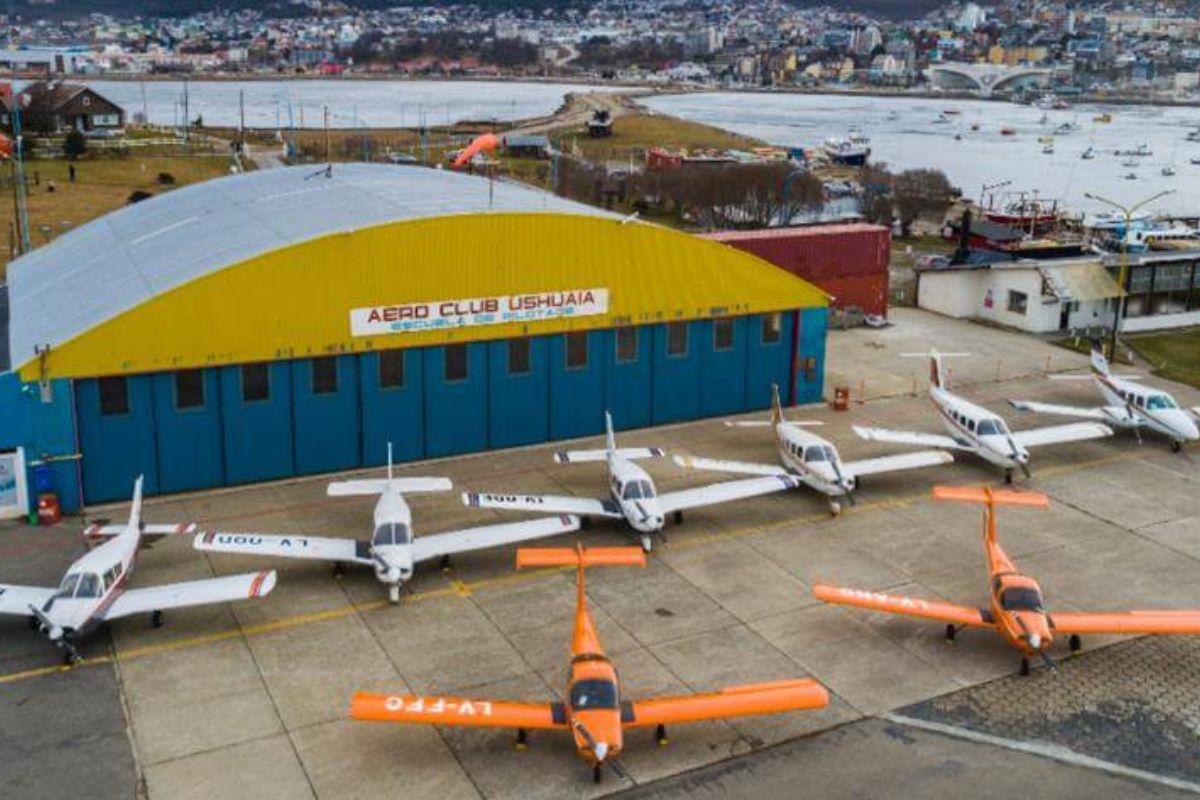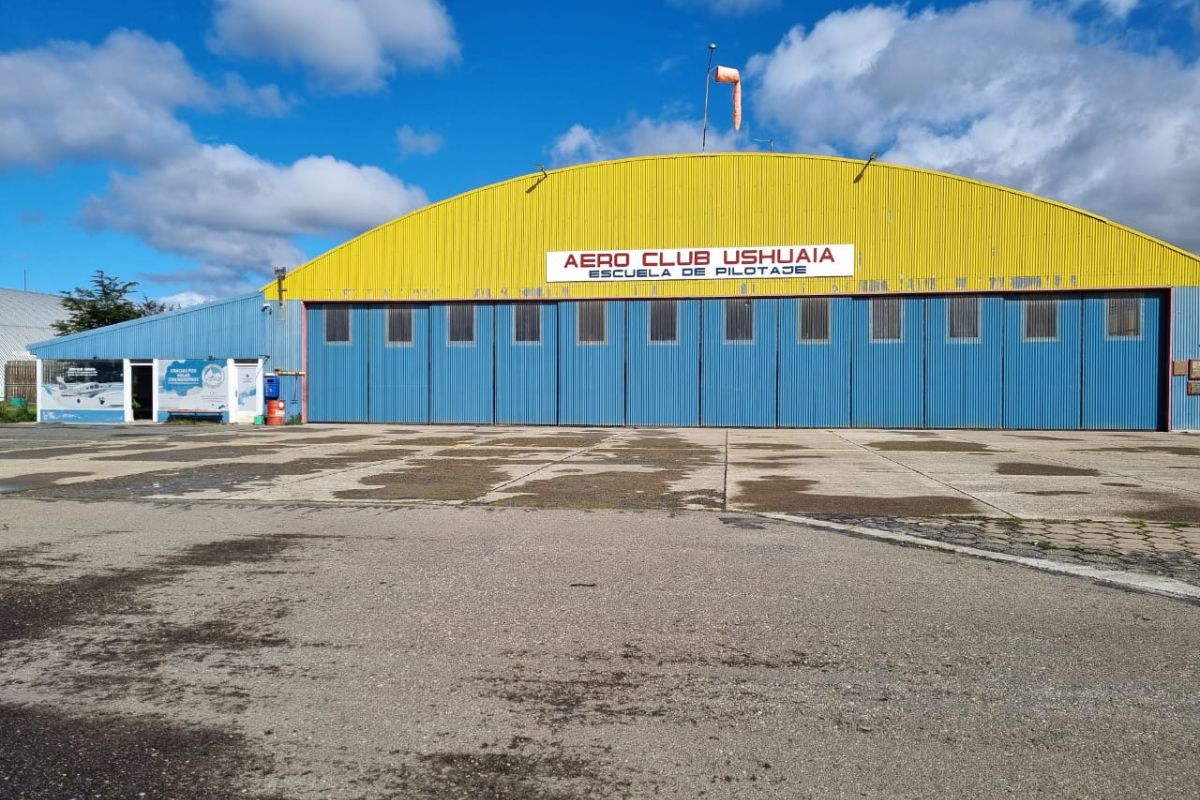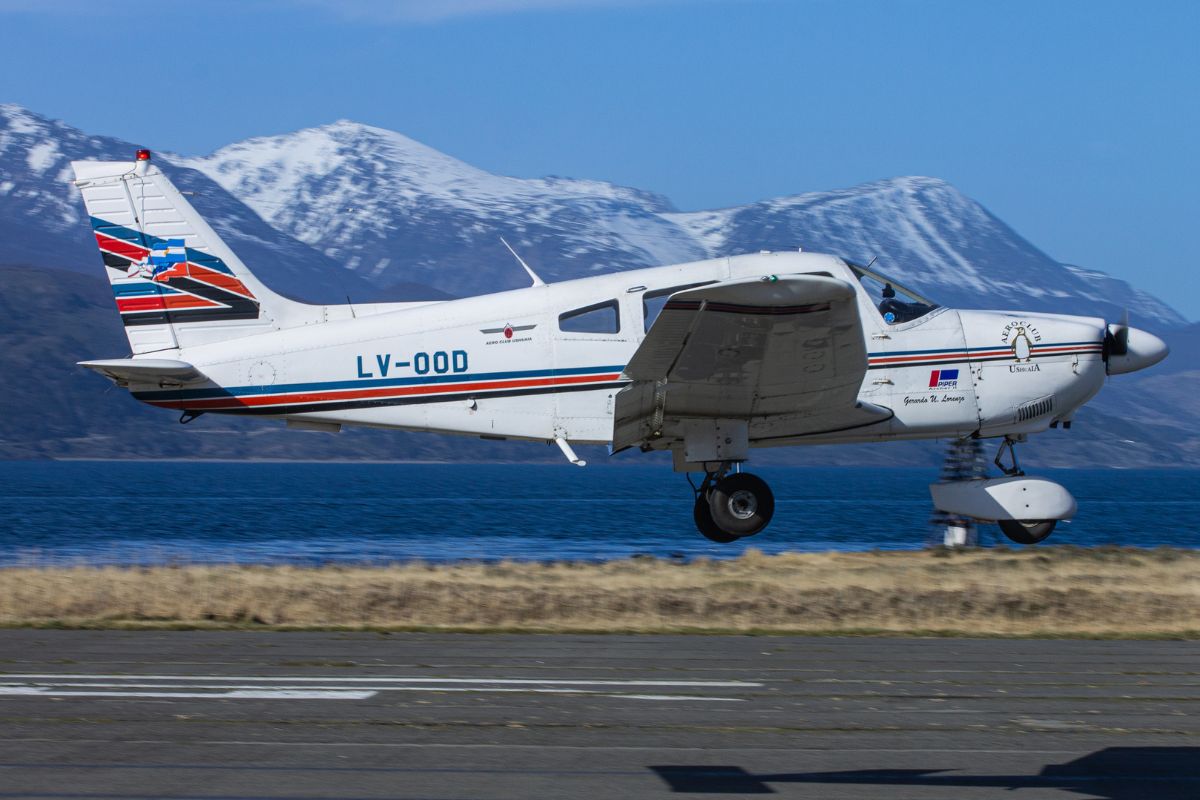 Safety in operations is non-negotiable at Aeroclub Ushuaia. That is why the correct maintenance of our aircraft is of vital importance. To achieve this objective, the Aeroclub Ushuaia has an aeronautical workshop in its facilities, authorized by the National Civil Aviation Administration (ANAC) under the most demanding standards. The management of our workshop is in charge of Ushuaia Aviación, being Mr. Ariel Alberto Argente the aeronautical mechanic who carries out the maintenance of our aircrafts.
The services of our Aeronautical Workshop can be provided to other aircraft that do not belong to the Aeroclub. In case you require this service, we recommend contacting us in advance to manage your request.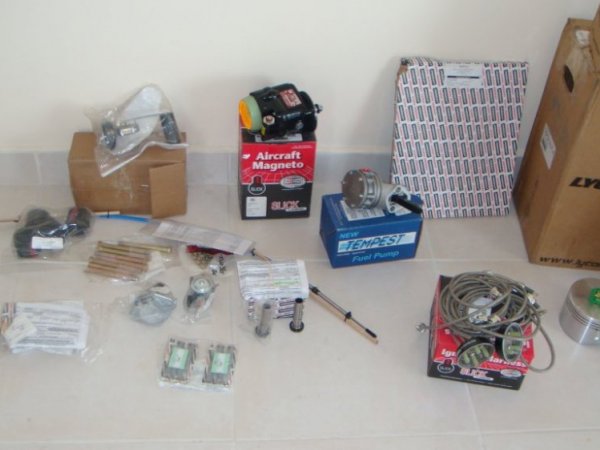 From Ushuaia to all of Argentina.
The Ushuaia Aeroclub Ushuaia makes transfer flights to the different cities in Patagonia. Some of our most frequent destinations are: Rio Grande, Rio Gallegos and El Calafate in Argentina and Puerto Williams and Punta Arenas in Chile.
Depending on the number of passengers, luggage and any other variable, we select from our fleet of eight aircraft, the most suitable for your needs.