Puerto Williams is a place worth visiting. Located on the southern shore of the Beagle Channel, on the northern shore of Navarino Island, it is the capital of Cape Horn. It has only 1,600 inhabitants, but its natural beauty remains intact.

From Ushuaia, the flight takes only 15 to 20 minutes, but its international nature, between two different countries, implies a series of formalities and authorizations that must be strictly complied with. Nevertheless, the inhabitants of Ushuaia and Puerto Williams are surprisingly similar, we have the same aspirations and desires: to live in peace and harmony, fully integrated to our respective continental portions.

As soon as you take off from Ushuaia International Airport "Malvinas Argentinas" (SAWH) and reach cruising altitude (about 600 meters), you will cross the Beagle Channel, passing by Les Eclaireures Lighthouse, flying over Puerto Mejillones, on the southern bank, where there is an important aboriginal cemetery.

Almost immediately the "Dientes de Navarino" can be seen, which is a mountainous formation that reaches 1200 meters. above sea level, surrounded by lakes, forests, tundra and glistening waterfalls.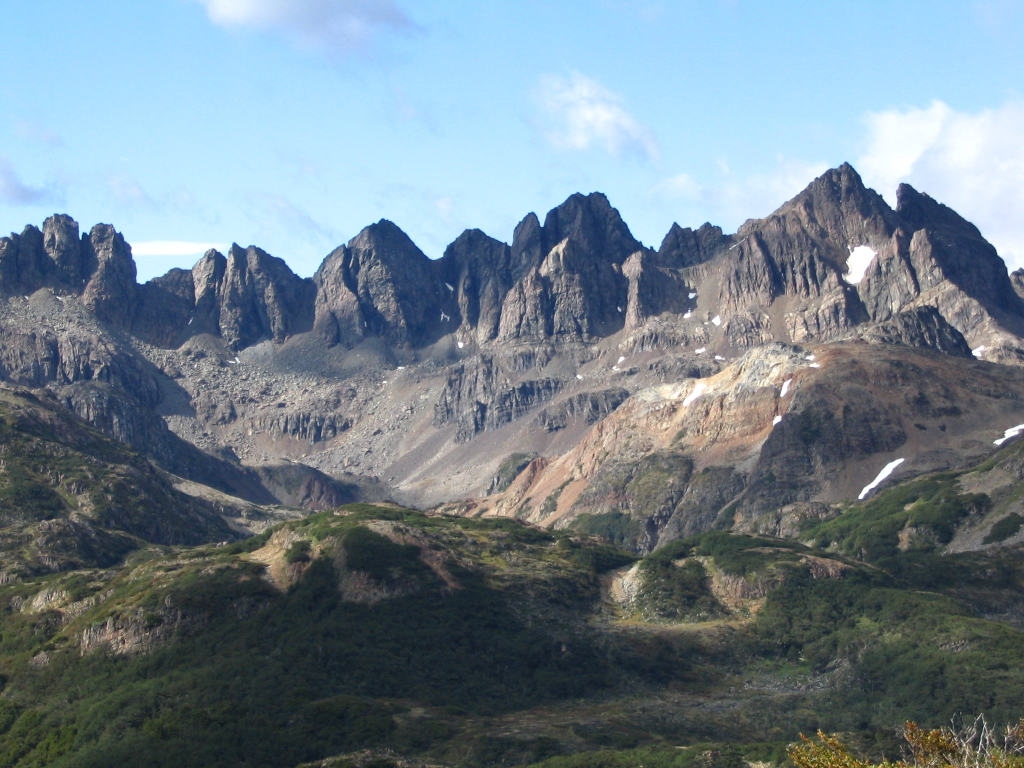 Next, a beautiful bay can be seen to the west of the picturesque village, where the Róbalo Peninsula is located, which indicates that we should begin our approach descent. In just a few moments we will have landed at "Guardiamarina Zañartu" (SCGZ), a very well equipped and maintained Chilean airfield, where we are well received. There, immigration, customs and health procedures are carried out quickly, which allows us to say goodbye to our passengers, with the satisfaction of having provided a very good service to sister communities, historically and geographically speaking.

The return trip is usually done along the north bank of the Canal and allows us to visit Puerto Remolinos, where we can see the estancia of the same name and the wreck of the Monte Sarmiento ship. Then, Punta Segunda and the imposing Ushuaia Bay, where we make our approach to Ushuaia International Airport.