With the recent incorporation of the twin-engine Piper Seneca PA-34-200T, on the 60th anniversary of the Aeroclub Ushuaia, we have inaugurated the much requested excursion to Cape Horn.
The operation begins at the Ushuaia International Airport "Malvinas Argentinas" with an international flight that will take us to the town of Puerto Williams, where we must pick up the Chilean Navy observer.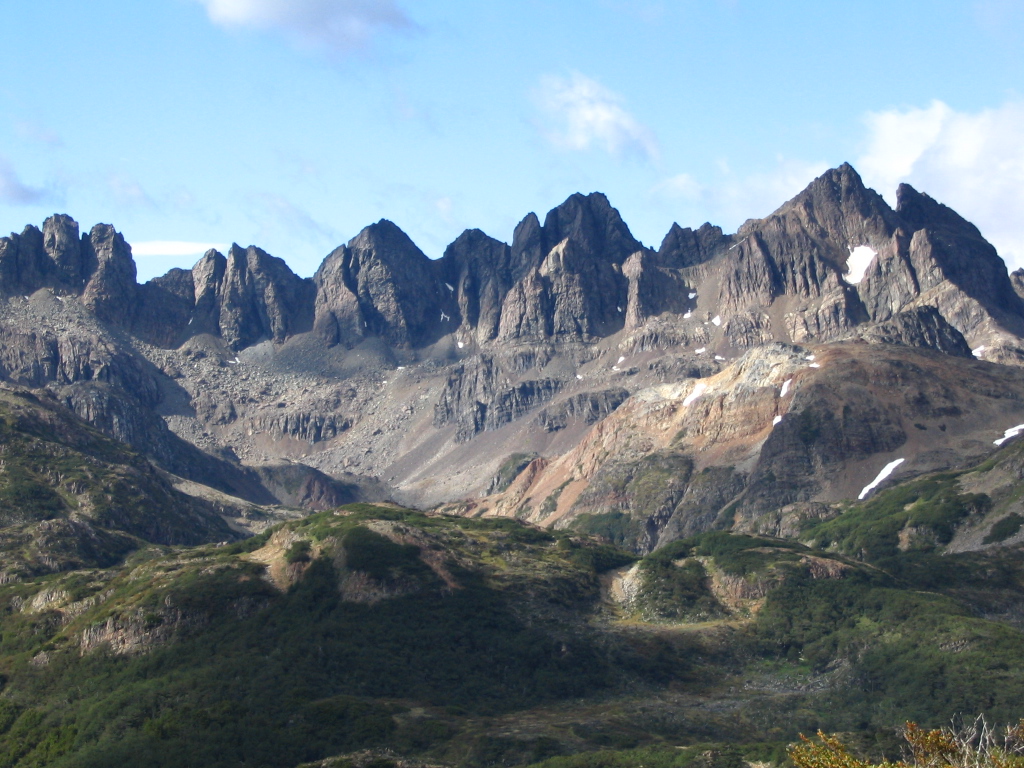 At Williams airfield we will stay long enough to formally enter the Republic of Chile, lift the observer and continue with our flight.
We take off to the east until we reach a safe altitude and sail over marvelous geographical features and countless islands, heading for Cape Horn, taking an estimated 40 minutes to reach it.
At Cape Horn we will make an overflight to contemplate the Cape and the immensity of the Drake Passage. Afterwards, we will circumnavigate Navarino Island until we return to Puerto Williams, where we will have to leave the overseer and formally leave the Republic of Chile.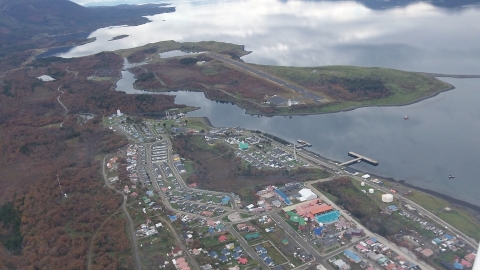 Finally we headed directly to Ushuaia Airport. Our final destination.
The planning of this flight requires a confirmed reservation, with a minimum of 48 hours. in advance, in order to manage the corresponding permits and prepare the flight. The maximum number of passengers is four, since one place is occupied by the Chilean observer.